Afoi Papoutsi
The technical office Afoi Papoutsis is active in the field of construction of private projects and renovations.
Who we are
The Papoutsis Brothers Technical Office has been active since 1974 in studies and construction of private projects.
Renovations
The technical office Afoi Papoutsis has been active for more than 40 years in the construction and renovation of buildings.
Contact
Contact us in the following ways.
Our projects
The office has constructed private projects in the areas of Gyzi, Ampelokipoi, Kypseli, Turkovunia, Polygono and Nea Filothei of the Municipality of Athens, as well as in Paleo Psychiko and Filothei.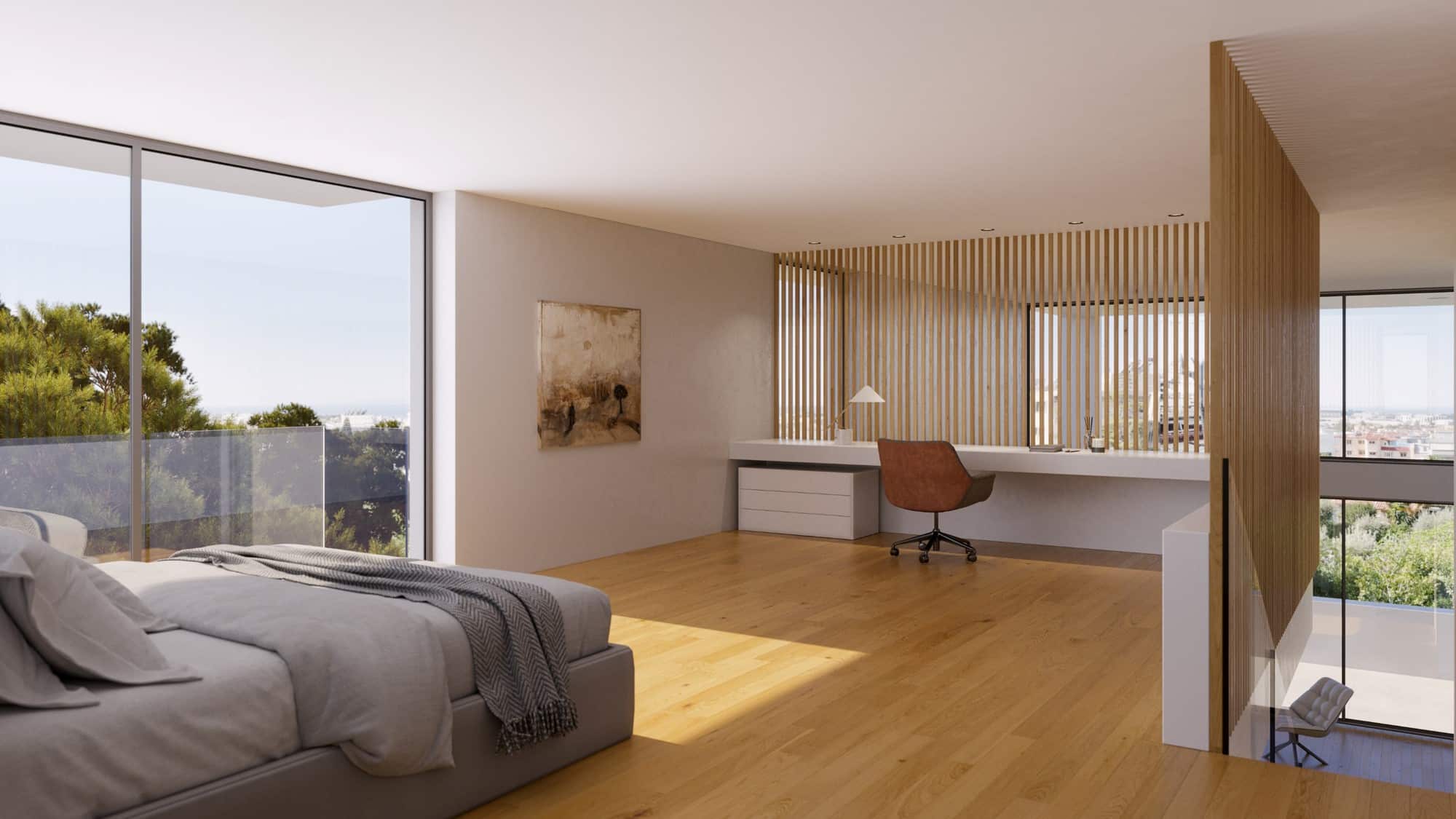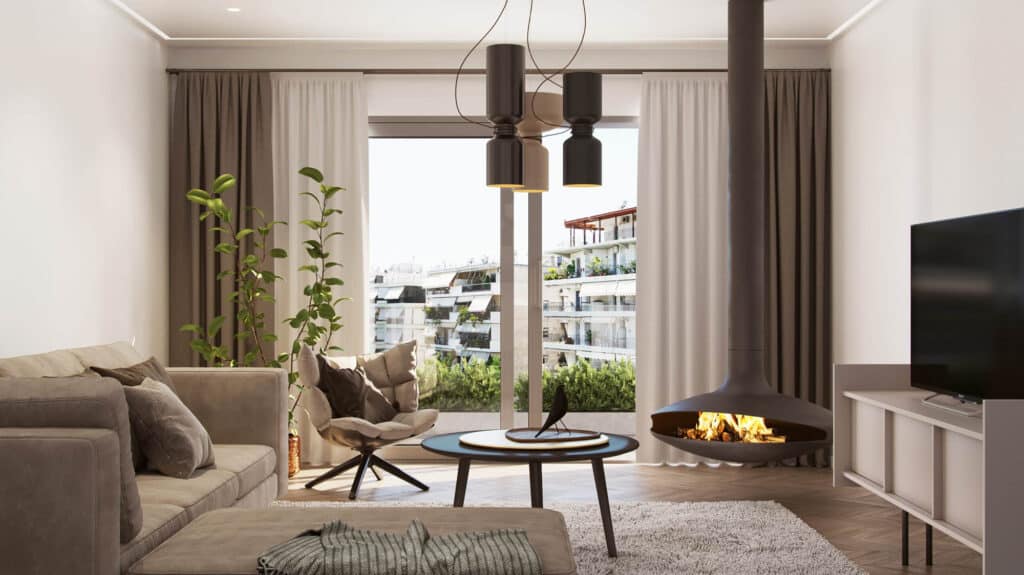 Recent Projects
New five-storey building of three luxury residences of high standards with an excellent view, on 18 Adelfon Didaskalou str., in Alimos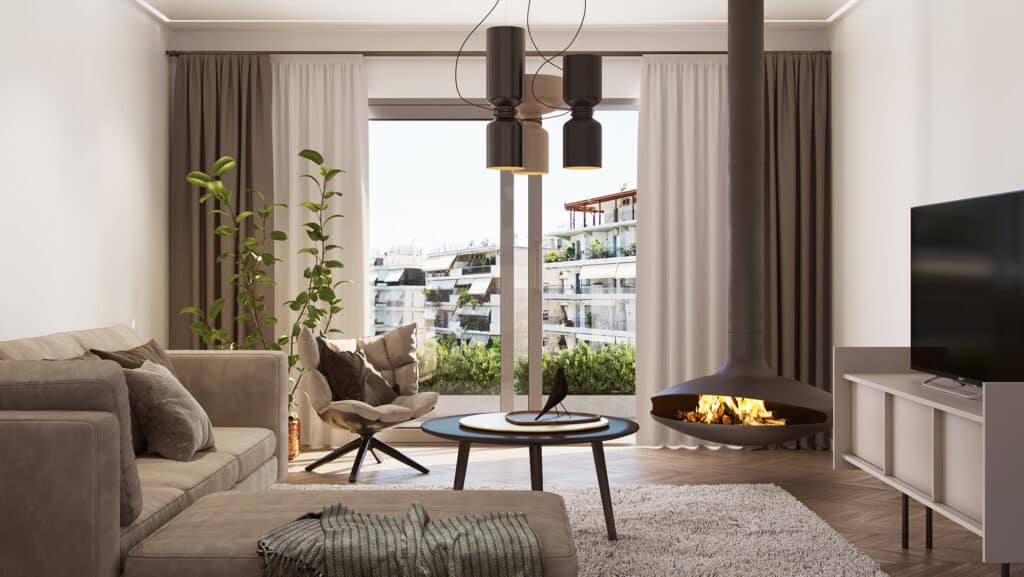 5-storey apartment building on 33 Spyrou Trikoupi str., in Exarchia. It consists of 8 apartments and an office and has a three-storey garage.
Management and supervision of the project "Tourist complex on an area of ​​172 acres in the location of Vroskopos on the island of Kea (Tzia)".
Residential complex in Fira, Santorini. The project is being constructed on behalf of the company "INMO PARCK INVEST AE".